Hiring! Land Surveyor/Eyeman
2 Available Positions
---
Surveyors/Eyemen wanted...
Position Details
Location: Memphis, TN
Position: Land Surveyor/Eyeman
Contract: Full-time
Monthly Salary: Negotiable - depending on experience
Apply Now
Are you interested in being part of our growing team?  W. H. Porter Consultants is looking for  Land Surveyors/Eyemen.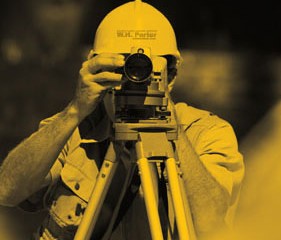 ♦ Experience with boundary, topographic, DOT surveys and construction stakeouts a plus
♦ May be responsible for leading the survey crew in the field
♦ May perform calculations and possibly drafting utilizing Bentley OpenRoads Designer and/or Trimble TerraModel.